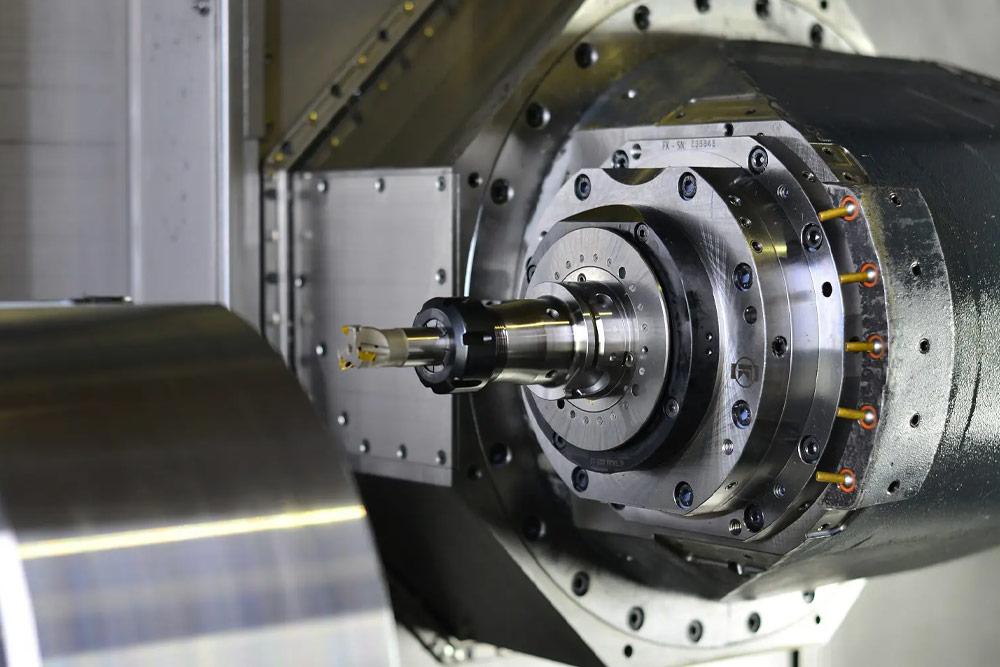 In-House CNC Service:


Spindle Rebuild and Replacement
Why Choose Our Spindle Rebuild and Replacement?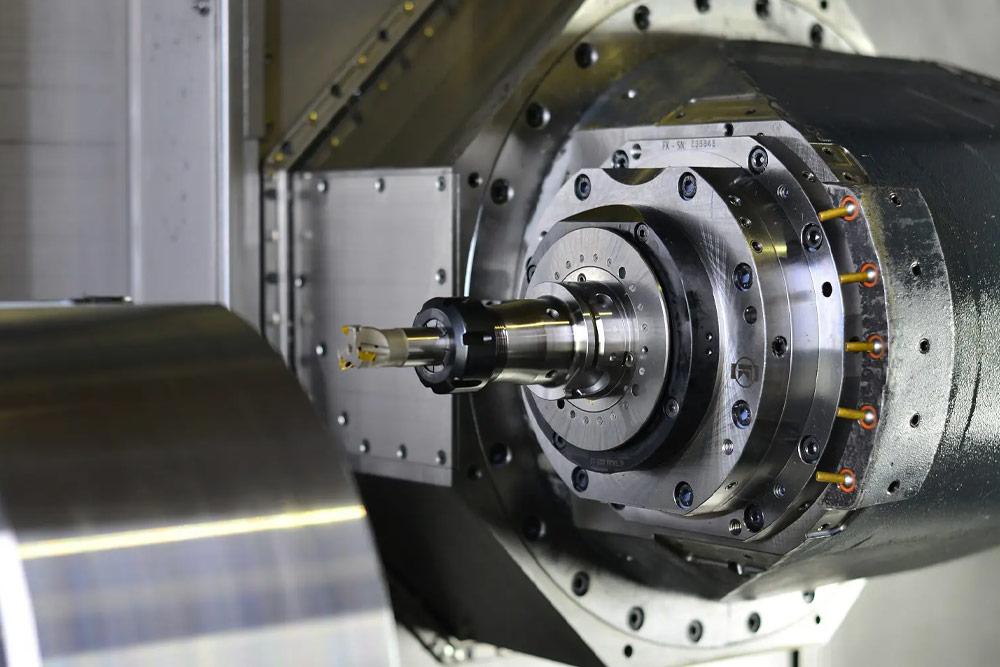 In-House CNC Service:


Spindle Rebuild and Replacement
Why Choose Our Spindle Rebuild and Replacement?
Unleash Peak Performance with In-House CNC's Professional Spindle Rebuild and Replacement Service
In the world of CNC machining, precision and productivity are the driving forces behind success. The spindle, a critical component of CNC machines, plays a pivotal role in achieving exceptional performance. Recognizing the significance of a well-functioning spindle, In-House CNC Service, a renowned CNC machine repair shop, offers a comprehensive spindle rebuild and replacement service. With our extensive expertise, cutting-edge technology, and unwavering commitment to customer satisfaction, we empower businesses to optimize their CNC machine's performance and stay at the forefront of the industry.
Key Features of Our Spindle Rebuild and Replacement Service
Unmatched Expertise and Precision
At In-House CNC, we take pride in our unrivaled expertise and precision when it comes to spindle rebuild and replacement. With years of experience and a team of highly skilled technicians, we possess the knowledge and technical know-how to tackle even the most intricate spindle-related challenges. Our experts undergo continuous training to stay updated with the latest advancements in spindle technology, ensuring that we provide cutting-edge solutions to our valued customers. We are well-versed in a wide range of spindle models and brands, allowing us to deliver tailored solutions to meet the unique needs of each customer.
Breathe New Life into Your CNC Machine
Over time, a spindle may wear down or encounter issues that compromise its performance. In-House CNC's spindle rebuild service focuses on restoring your CNC machine's spindle to its original functionality and efficiency. Our meticulous process begins with a thorough inspection of the spindle, utilizing advanced diagnostic tools and techniques to identify any worn-out components, damaged bearings, or misalignment issues. Our skilled technicians then employ state-of-the-art equipment to rebuild the spindle, replacing worn parts and ensuring precise alignment.
Spindle Replacement
In certain cases, a spindle may be severely damaged or outdated, making a rebuild impractical. In such instances, In-House CNC offers reliable spindle replacement services.
Our team works closely with you to understand your specific requirements and recommends the most suitable spindle that aligns with your CNC machine's specifications and performance demands.
We have established strong partnerships with leading spindle manufacturers, ensuring access to a wide range of high-quality, cutting-edge spindles.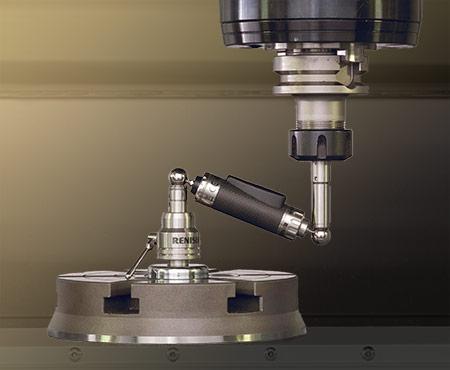 Quality Assurance
At In-House CNC, we prioritize the satisfaction of our customers above all else. We understand that the quality of our service directly impacts your business's success. That's why we adhere to stringent quality assurance practices throughout our spindle rebuild and replacement process. We source only genuine, high-quality spindles from reputable manufacturers, ensuring that your CNC machine operates with optimal performance and reliability.
CNC Machine Enhancements
Additionally, we use high-quality, genuine replacement parts sourced from reputable manufacturers to ensure long-lasting performance. By revitalizing your spindle, we enhance its performance, extend its lifespan, and significantly reduce downtime. Thus, allowing your business to operate at maximum efficiency. By opting for a replacement, you can harness the latest spindle technology, benefiting from enhanced speed, increased torque, and improved overall machine performance.
Elevate Performance to New Heights
Our rebuilds and replacements strictly adhere to industry standards and best practices. This guarantees exceptional solutions that meet or exceed your expectations. Furthermore, our dedicated customer support team is always available to address any questions or concerns you may have. We provide personalized assistance and ensuring a seamless experience throughout the process.
In-House CNC's professional spindle rebuild and replacement service is your gateway to unlocking the true potential of your CNC machine's performance. We have unmatched expertise, attention to detail, and commitment to customer satisfaction. Surely you can trust In-House CNC to deliver outstanding results. By revitalizing your spindle or upgrading to a new one, you can optimize your CNC machine's capabilities, minimize downtime, and achieve unparalleled precision and productivity.
Partner with In-House CNC Service for Spindle Rebuild and Replacement
In addition to our technical expertise, In-House CNC understands the importance of timely service. We know that every minute of machine downtime translates into potential lost revenue for your business. That's why we prioritize efficiency and strive to provide swift turnaround times for spindle rebuilds and replacements. Our streamlined processes and well-equipped facility allow us to work diligently without compromising on the quality of our service. Contact us today to discuss your spindle rebuild and replacement needs and let us optimize the performance of your CNC machines.
CNC Maintenance: Precision Pays, Downtime Doesn't
Don't let your CNC machine turn into a high-tech paperweight! Signing up for a maintenance service is like booking a health spa for your machinery; it's pampered, cared for, and comes out performing at its best. So why risk unexpected downtime and possible headaches? Be proactive, let's give your CNC the "service spa" treatment it deserves. Remember, a well-maintained machine is a happy, high-producing machine.