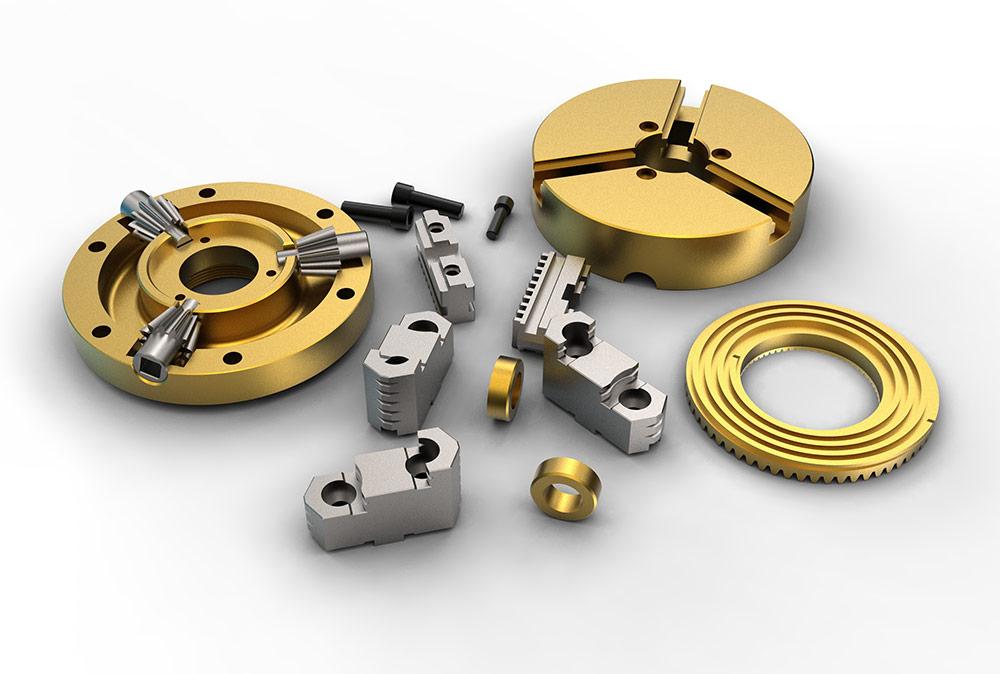 In-House CNC Service:


Component Replacement
Why Choose Our Component Replacement Service?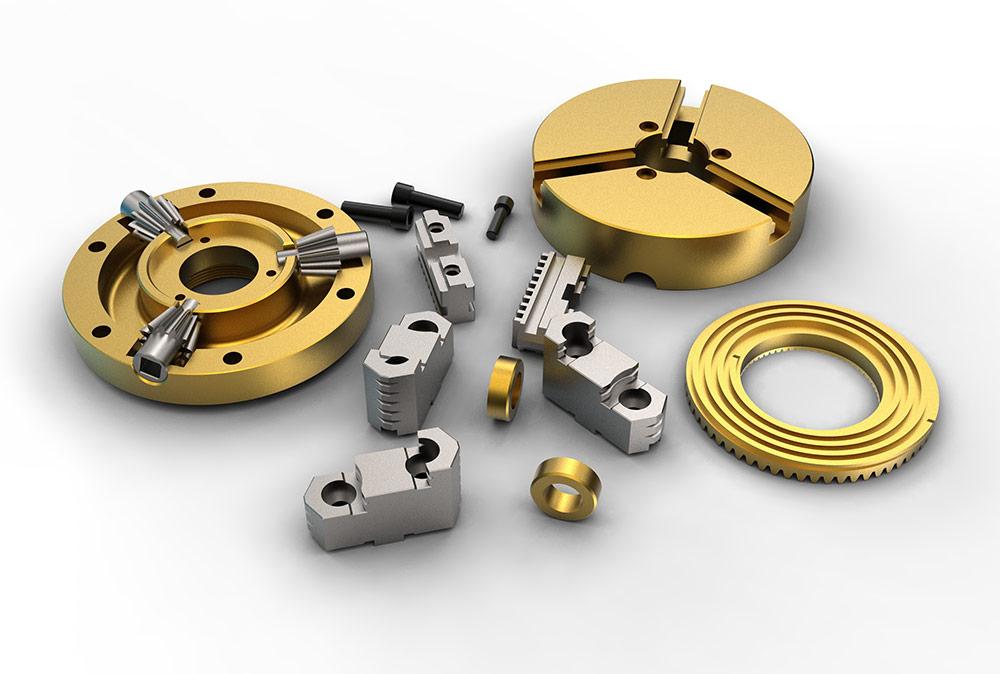 In-House CNC Service:


Component Replacement
Why Choose Our Component Replacement Service?
Revive and Optimize Your CNC Machine: Expert Component Replacement Service by In-House CNC
At In-House CNC Service, we understand that the proper functioning of every component in your CNC (Computer Numerical Control) machines is vital to achieving optimal performance and productivity. That's why we offer expert component replacement service tailored to your specific needs. Our skilled technicians possess in-depth knowledge of CNC machine components and use genuine parts to ensure reliable replacements that keep your machines operating at their best.
Key Features of Our Component Replacement Service
Extensive Component Knowledge 
Our technicians are highly experienced and possess comprehensive knowledge of CNC machine components. Whether it's a spindle, motor, controller, tool changer, or any other critical component, we understand the intricacies of each part and its role within the machine. This expertise allows us to identify and replace faulty components efficiently, minimizing machine downtime.
Genuine Parts from Reputable Manufacturers 
We believe in using only genuine parts from reputable manufacturers. When it comes to component replacements, we source parts that meet the highest quality standards. These genuine parts are designed specifically for your CNC machine model, ensuring compatibility, reliability, and optimal performance. By using authentic components, we help maximize the lifespan and efficiency of your CNC machines.
Efficient Replacement Process
Our technicians follow a systematic and efficient approach to component replacements. We begin by diagnosing the faulty component to determine the root cause of the issue. Once identified, we carefully remove the defective component, ensuring proper disassembly and safe handling.
We then install the new component, following precise procedures and guidelines to ensure correct fitment and alignment. Finally, we conduct thorough testing to verify that the replacement has restored the machine's functionality.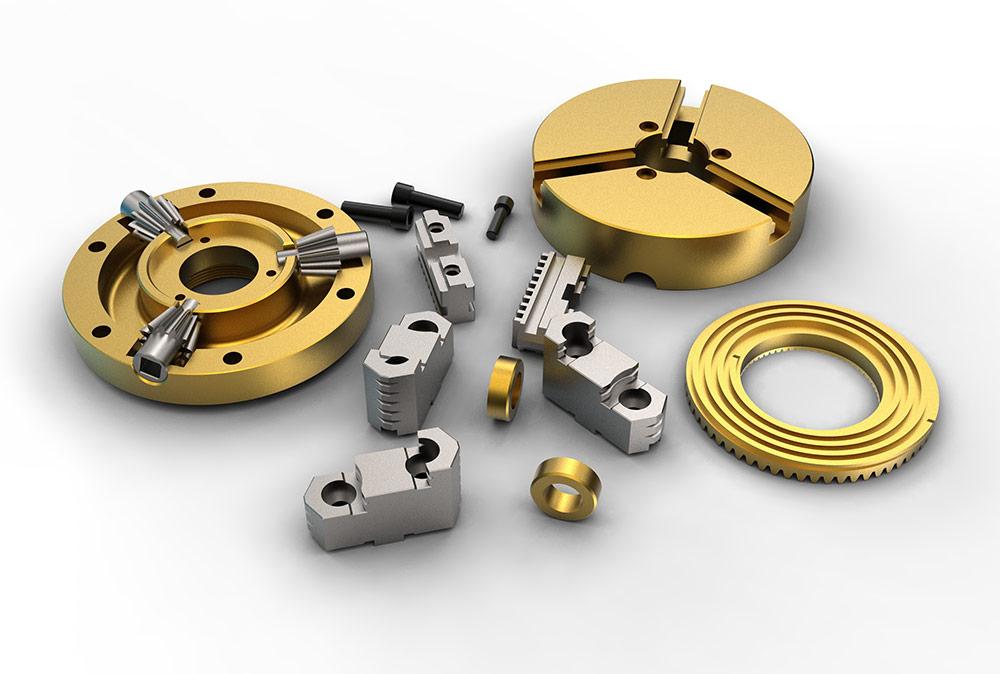 Quality Assurance
At In-House CNC Service, we prioritize quality assurance in every aspect of our work. Before installing any replacement component, we conduct rigorous inspections to verify its quality and functionality. Our technicians adhere to strict quality control standards throughout the replacement process to ensure that the replaced component meets or exceeds the original equipment specifications.
Minimize Downtime
We understand that machine downtime can have a significant impact on your productivity and profitability. Our efficient component replacement service are designed to minimize downtime and get your CNC machines back up and running as quickly as possible. We strive to provide timely service, ensuring that your operations experience minimal interruptions and that your machines can resume their vital role in your production processes.
Expert Guidance and Recommendations
In addition to our comprehensive component replacement services, In-House CNC goes above and beyond to provide expert guidance and recommendations to help you optimize the performance and reliability of your CNC machines. Our team of technicians is well-versed in preventive maintenance practices and can offer valuable insights on how to prolong the lifespan of your machines and minimize the risk of future component failures.
We stay up to date with the latest industry advancements and can advise you on potential upgrades and improvements that can enhance the efficiency and productivity of your CNC machines. Our goal is to be your trusted partner in maximizing the value of your CNC investments, ensuring that you get the most out of your equipment and achieve exceptional results.
Trust In-House CNC Service for Reliable Component Replacements
When it comes to component replacements for CNC machines, trust In-House CNC Service to deliver reliable and efficient solutions. With our extensive knowledge, genuine parts, and commitment to quality, we ensure that your CNC machines operate at their best. Our goal is to minimize downtime, enhance productivity, and help you achieve optimal performance from your CNC machines. Contact us today to discuss your component replacement needs, and let us partner with you in maintaining the reliability and efficiency of your CNC machines.
CNC Maintenance: Precision Pays, Downtime Doesn't
Don't let your CNC machine turn into a high-tech paperweight! Signing up for a maintenance service is like booking a health spa for your machinery; it's pampered, cared for, and comes out performing at its best. So why risk unexpected downtime and possible headaches? Be proactive, let's give your CNC the "service spa" treatment it deserves. Remember, a well-maintained machine is a happy, high-producing machine.