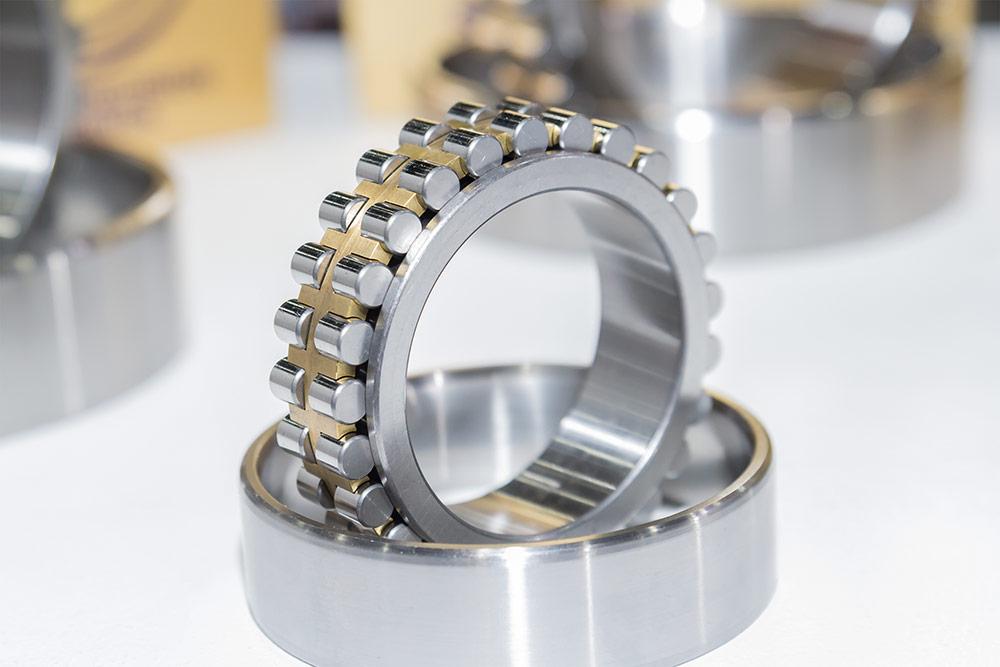 In-House CNC Service:


Bearing Replacement

Service
Why Choose Our Bearing Replacement Service?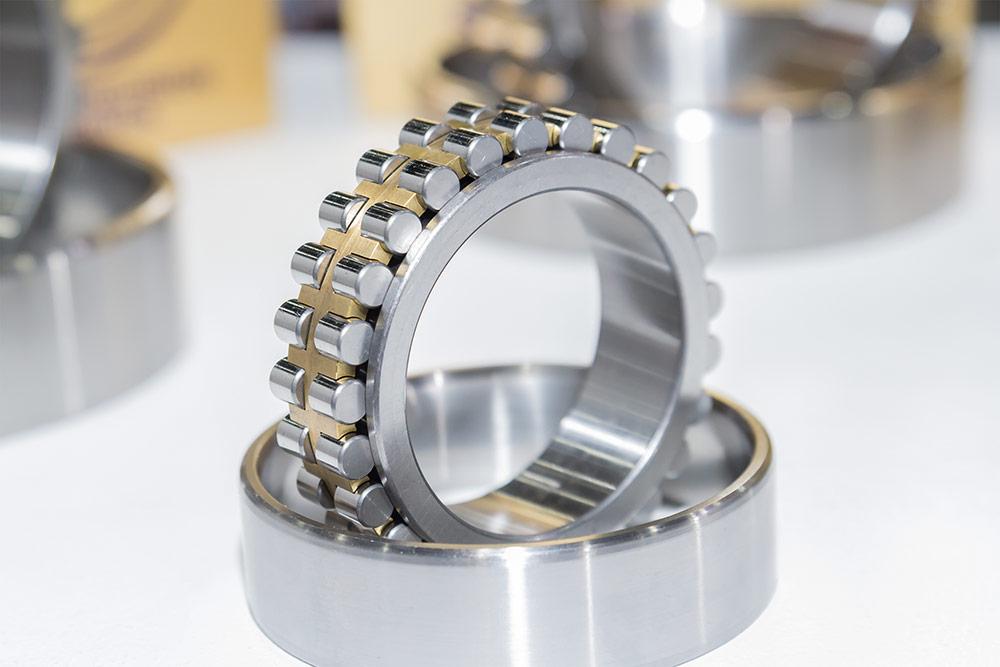 In-House CNC Service:


Bearing Replacement

Service
Why Choose Our Bearing Replacement Service?
Enhance Performance and Reliability with In-House CNC's Expert Bearing Replacement Service
In the world of CNC machining, precision, reliability, and productivity are the driving factors for success. Bearings, as critical components of CNC machines, play a fundamental role in ensuring smooth operation, minimizing friction, and maintaining accuracy. At In-House CNC, a leading CNC machine repair shop, we understand the significance of high-quality bearings. That's why we offer a comprehensive bearing replacement service designed to enhance the performance and reliability of your CNC machine. In-House CNC's expertise and commitment to excellence can optimize your CNC machine through expert bearing replacement, enabling your business to thrive in the competitive machining industry.
Unmatched Expertise and Precision
Extensive Knowledge Base
In-House CNC takes great pride in our unrivaled expertise and precision when it comes to bearing replacement. With years of experience and a team of highly skilled technicians, we possess the knowledge and technical know-how to address a wide range of bearing-related challenges. Our experts are well-versed in various types and brands of bearings. For that reason, enables us to provide tailored solutions that perfectly match the unique requirements of your CNC machine.
Housing Detail
Once we identify and remove worn-out bearings have been, our skilled technicians thoroughly clean the bearing housing and surrounding components to ensure a pristine environment for the installation of the new bearings. We pay meticulous attention to detail during the installation process. As a result, this will ensure all the bearings are properly seated and aligned to guarantee optimal performance and longevity.
Personalized Approach
In-House CNC understands that each CNC machine is unique, with specific requirements and operating conditions. That's why our bearing replacement service is tailored to meet the individual needs of your CNC machine.
Whether you operate a small-scale workshop or a large industrial facility, our technicians have the expertise to handle bearings of various sizes, types, and configurations.
Furthermore, we recognize that downtime can be costly for your business. At In-House CNC, we strive to provide efficient turnaround times without compromising the quality of our service.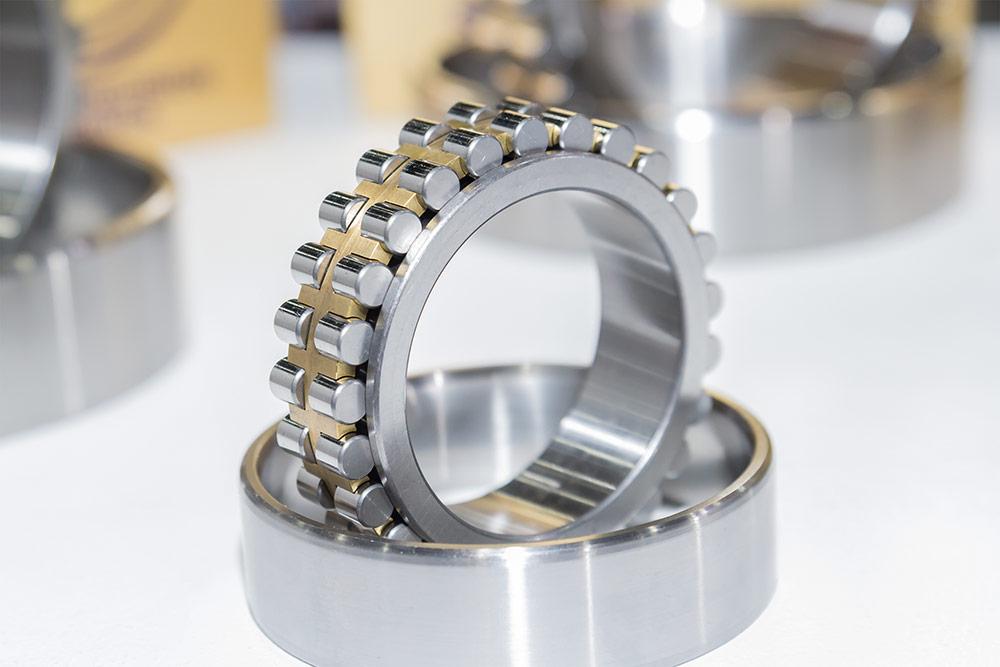 Understanding of Downtime for Bearing Replacement
Our technicians work diligently to complete the bearing replacement process promptly, ensuring that your CNC machine is up and running as quickly as possible. We understand the importance of minimizing downtime and maximizing productivity! This is why we aim to exceed your expectations in terms of efficiency and reliability. By choosing In-House CNC for your bearing replacement needs, you benefit not only from our technical expertise! You also get help from our commitment to using genuine, high-quality bearings.
Trusted Partners
We collaborate with trusted suppliers to source bearings from reputable manufacturers known for their excellence in the industry. These top-grade bearings offer exceptional durability, performance, and resistance to wear and tear, ensuring that your CNC machine operates smoothly and reliably for an extended period. We focus on quality and reliability, and select bearings that are specifically designed to withstand the rigorous demands of CNC machining.
Quality Assurance and Customer Satisfaction
At In-House CNC, we commit ourselves to providing superior quality in every aspect of our service. We understand that the reliability of your CNC machine directly impacts your business operations. Therefore, we source bearings exclusively from reputable manufacturers renowned for their durability and performance. By using genuine, high-quality bearings, we ensure that your CNC machine operates with maximum efficiency, longevity, and minimal friction.
In addition to using top-grade bearings, our bearing replacement services adhere to strict industry standards and best practices. Our skilled technicians undergo regular training to stay updated on the latest advancements in bearing technology and installation techniques. This ensures we perform bearing replacements with utmost precision and attention to detail, to guarantee exceptional results.
Partner with In-House CNC Service for Bearing Replacement
In-House CNC's bearing replacement service is the key to enhancing the performance and reliability of your CNC machine. With our unmatched expertise, precision, and commitment to customer satisfaction, you can trust In-House CNC to deliver outstanding results. By replacing worn bearings with high-quality replacements, we restore smooth operation. This minimizes friction, and ensures precise machining, thus enabling your CNC machine to consistently produce accurate and high-quality parts
CNC Maintenance: Precision Pays, Downtime Doesn't
Don't let your CNC machine turn into a high-tech paperweight! Signing up for a maintenance service is like booking a health spa for your machinery; it's pampered, cared for, and comes out performing at its best. So why risk unexpected downtime and possible headaches? Be proactive, let's give your CNC the "service spa" treatment it deserves. Remember, a well-maintained machine is a happy, high-producing machine.